WELCOME TO HICKORY HOLLOW RESORT!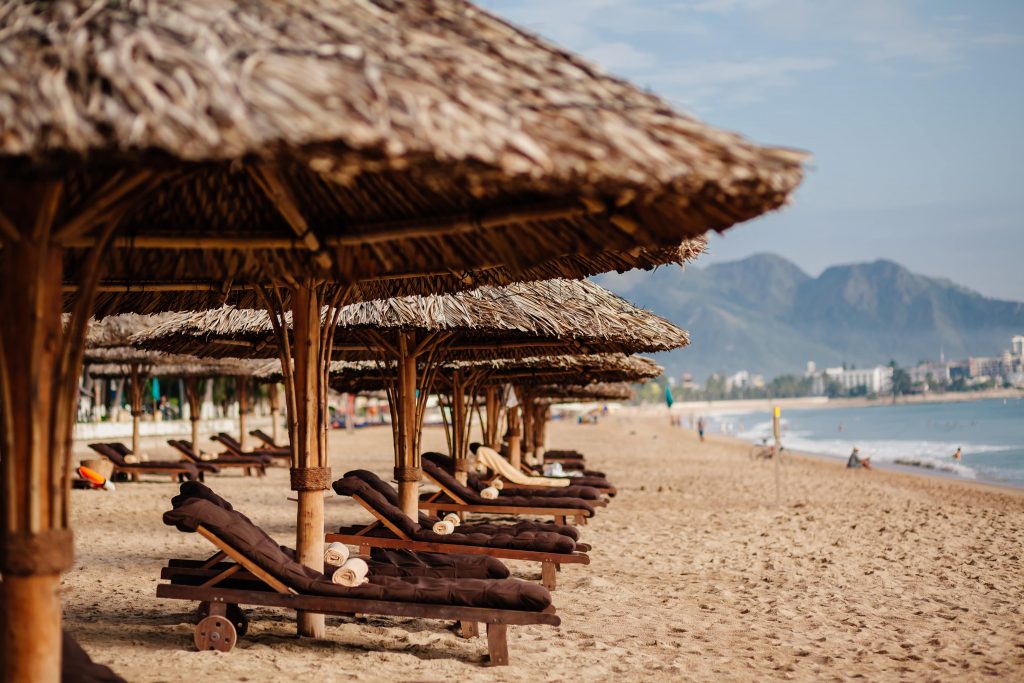 Hello, and welcome to my beach travel blog! I absolutely love spending time at the beach. Whether it's soaking up the sun, swimming in the ocean, or simply walking along the shore, there's just something about being at the beach that makes me feel alive.
I'm sure there are plenty of other people out there who feel the same way, which is why I decided to start this blog. I wanted to create a place where people could come to read about all things beach travel. From the best beaches to visit, to tips on how to make the most of your beach vacation, I'll be covering it all.
I hope you enjoy reading my blog and that it inspires you to get out there and explore the amazing beaches that our world has to offer!